Show notes
By starting Academy, you've already realized that you can learn to become an investor. Still, there might be a part of you that thinks it's easier to have someone else manage your money for you. Lesson 4 puts managing your own money vs. someone else managing it into perspective.
Remember to download the [Invstr app] (https://invstr.com) to complete the end of module quizzes and collect your graduation certificate.
Hosts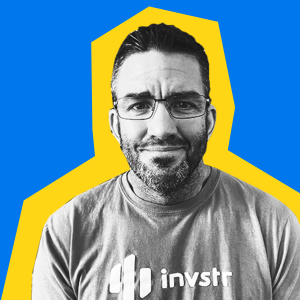 Nick Albert
Nick is the official Invstr community manager. No one knows the Invstr community better than him.
View episodes
Guests