Show notes
To become a successful investor, there are a number of things you will need to know. We're here to help you build the learning blocks, one by one. By the end, you should have the confidence to start investing!
Remember to download the [Invstr app] (https://invstr.com) to complete the end of module quizzes and collect your graduation certificate.
Hosts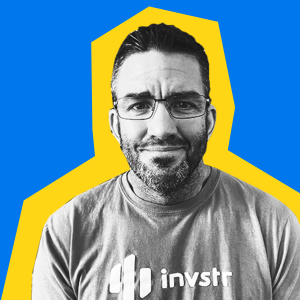 Nick Albert
Nick is the official Invstr community manager. No one knows the Invstr community better than him.
View episodes
Guests