Show notes
Develop a methodology for analyzing information. Use it consistently to strengthen your investing process. You might prefer to start "top-down" by looking at the bigger picture and using your worldly wisdom to analyze what's happening. Or, you might prefer to start "bottom-up" and research individual stocks first.
Remember to download the [Invstr app] (https://invstr.com) to complete the end of module quizzes and collect your graduation certificate.
Hosts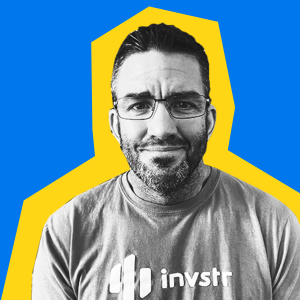 Nick Albert
Nick is the official Invstr community manager. No one knows the Invstr community better than him.
View episodes
Guests