Show notes
Successful investing is about making money. It's not about being right. Choosing the right investment to make is important. Buying it at the right price is almost just as important.
You can use charts to help you pick the right time and price to buy. Longer time-frames allow you to see the long-term trend. The trend is always your friend! Make investments in line with the trend.
Remember to download the [Invstr app] (https://invstr.com) to complete the end of module quizzes and collect your graduation certificate.
Hosts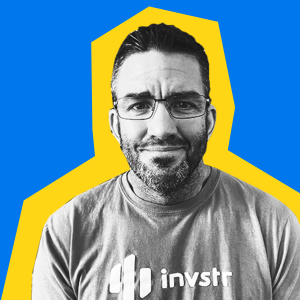 Nick Albert
Nick is the official Invstr community manager. No one knows the Invstr community better than him.
View episodes
Guests