Show notes
You should always feel like you're in charge of your investment portfolio. You choose what goes in, you choose what stays in, and you choose what comes out.
Once you've made an investment, continue to manage it actively. If it doesn't perform the way you expect, make a conscious decision to reduce it or get out altogether.
Remember to download the [Invstr app] (https://invstr.com) to complete the end of module quizzes and collect your graduation certificate.
Hosts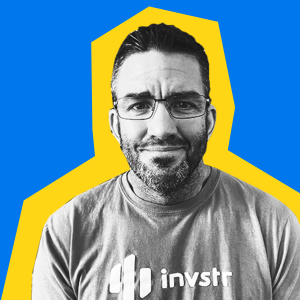 Nick Albert
Nick is the official Invstr community manager. No one knows the Invstr community better than him.
View episodes
Guests