Show notes
There are a few things our girl Emma needs before she can get her business going:
Lemons ????
Lemon squeezer
Lemonade bottles
We call these assets. Assets are items a business owns that it uses to create its products and services. For example: cash, investments, inventory, office equipment, and company-owned vehicles. Learn more in lesson 4.
Remember to download the [Invstr app] (https://invstr.com) to complete the end of module quizzes and collect your graduation certificate.
Hosts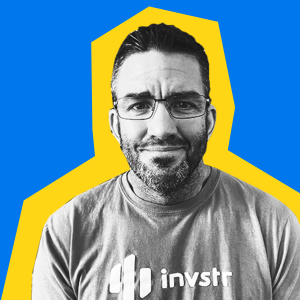 Nick Albert
Nick is the official Invstr community manager. No one knows the Invstr community better than him.
View episodes
Guests