Show notes
Lesson 3 focuses on the three main players (companies, households, government) and what makes them spend money. Remember, the more money they put into the economy, the more the economy will grow.
Remember to download the [Invstr app] (https://invstr.com) to complete the end of module quizzes and collect your graduation certificate.
Hosts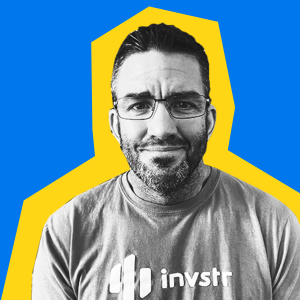 Nick Albert
Nick is the official Invstr community manager. No one knows the Invstr community better than him.
View episodes
Guests