Show notes
Let's go back to Emma. She sells her lemonade for $1 per bottle. Her clients love her lemonade so much that they're willing to keep buying her lemonade, even if she increases the price from $1.00 to $1.10 per bottle ???? But, how does this impact the economy as a whole?
Remember to download the [Invstr app] (https://invstr.com) to complete the end of module quizzes and collect your graduation certificate.
Hosts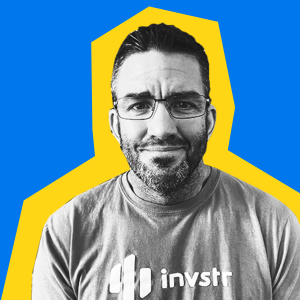 Nick Albert
Nick is the official Invstr community manager. No one knows the Invstr community better than him.
View episodes
Guests