Show notes
You might have heard of futures, options, and other products like forwards, swaps, structured notes, CDOs, and more. These financial products are known as derivatives. They're creative but complicated methods financial engineers have developed to buy and sell different asset classes.
Remember to download the [Invstr app] (https://invstr.com) to complete the end of module quizzes and collect your graduation certificate.
Hosts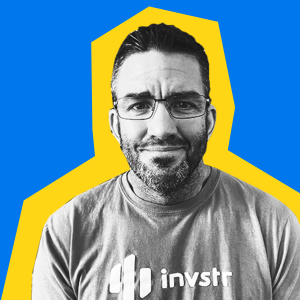 Nick Albert
Nick is the official Invstr community manager. No one knows the Invstr community better than him.
View episodes
Guests