Show notes
In the financial world, there are different categories and subcategories of financial products, all with different behaviors and reasons for why their prices move up and down. Find out in this lesson why we use asset classes.
Remember to download the [Invstr app] (https://invstr.com) to complete the end of module quizzes and collect your graduation certificate.
Hosts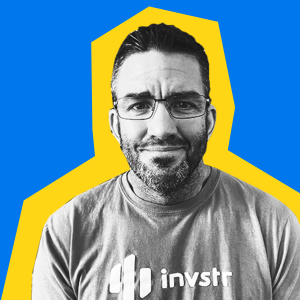 Nick Albert
Nick is the official Invstr community manager. No one knows the Invstr community better than him.
View episodes
Guests