Show notes
The last category of people in the markets is the most important - all of us! We're known as retail investors ????
Not all retail investors are created equal. Those with certain levels of income or wealth are called accredited investors. They're allowed to buy less liquid securities that other retail investors aren't allowed to buy.
Remember to download the [Invstr app] (https://invstr.com) to complete the end of module quizzes and collect your graduation certificate.
Hosts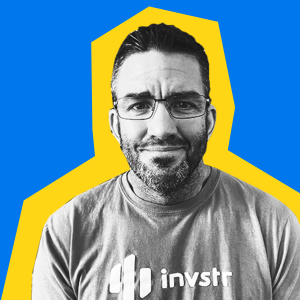 Nick Albert
Nick is the official Invstr community manager. No one knows the Invstr community better than him.
View episodes
Guests