Show notes
Congrats, you've made it this far! We know it's a lot of info, but you're crushing it ????
In this module, we're finally going to start putting together everything we've learned so we can understand the financial markets in a single coherent framework.
Remember to download the [Invstr app] (https://invstr.com) to complete the end of module quizzes and collect your graduation certificate.
Hosts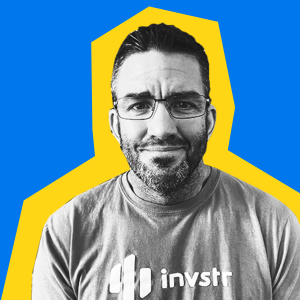 Nick Albert
Nick is the official Invstr community manager. No one knows the Invstr community better than him.
View episodes
Guests