Show notes
You're developing all the right habits to become a successful investor: reading the news; following the markets and the price action like a hawk; checking out the charts; chatting to family, friends, colleagues, classmates and other successful investors in private leagues or in the Invstr Feed.
Are you feeling financially fit yet? Listen to learn more.
Remember to download the [Invstr app] (https://invstr.com) to complete the end of module quizzes and collect your graduation certificate.
Hosts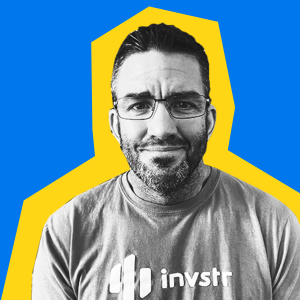 Nick Albert
Nick is the official Invstr community manager. No one knows the Invstr community better than him.
View episodes
Guests